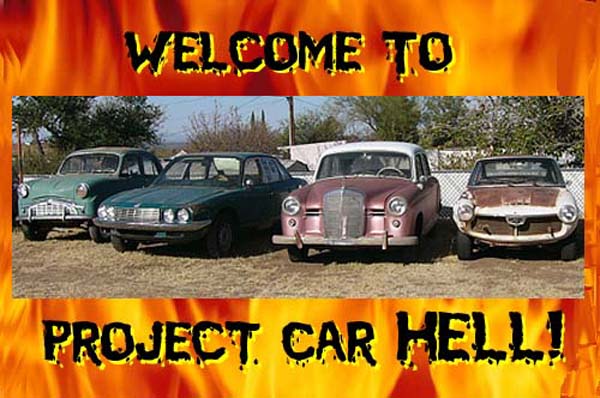 When I left Jalopnik and took writing gigs at The Truth About Cars and at Motor Authority, on top of my job as Justice of the 24 Hours of LeMons Supreme Court, I thought that the run of Project Car Hell episodes would be over… but now Autoweek has talked me into bringing the series out of retirement! Let's go back and look at the original three-year run of the series.


First, let's set the mood by cranking the shit out of the
Project Car Hell Song
, by Jack Astro & the Asscrackistanis (you may know Jack Astro better as a member of the
Faster Farms Chickens '66 Plymouth Belvedere 24 Hours of LeMons team
).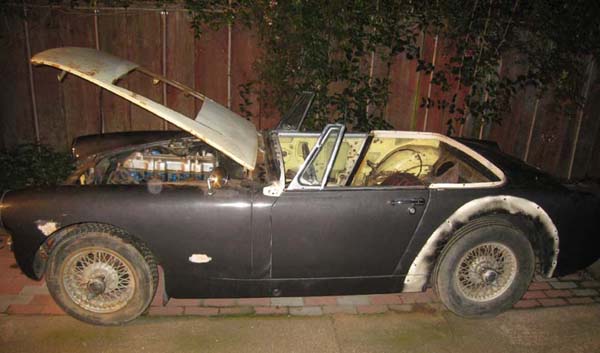 Project Car Hell came to define the Murilee Martin Lifestyle Brand™, to such an extent that I
bought the 20R-engined Sprite
from
PCH Episode #1
when, a couple years later, it came up for sale again. So, to get up to speed on the history of Project Car Hell, check out
the original 300+ PCH posts on Jalopnik.