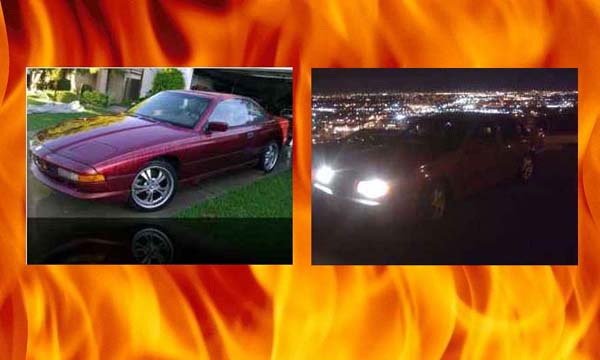 Yesterday, the 850 Days In Hell Edition of Project Car Hell went up on Autoweek. The Volvo 850 T5R and the BMW 850i: both fine machines, both wrenching nightmares. You may have noticed that Autoweek doesn't always provide handy links to previous posts, so here ya go:

PCH, Defunct Little Germans Edition (Borgward Isabella vs DKW 3=6)
PCH, Classic Toyota Wagon Edition (Crown vs Cressida)
PCH, Off-Brand Japanese Hairdryer Edition (Mitsubishi Cordia Turbo vs Isuzu I-Mark RS)
PCH, Pricey Rat-Rod Engine Swap Edition (Aston-Martin-ized Singer vs BMW-ized Opel)

If that's not enough hell for you, you can always read the hundreds of PCH posts on Jalopnik.