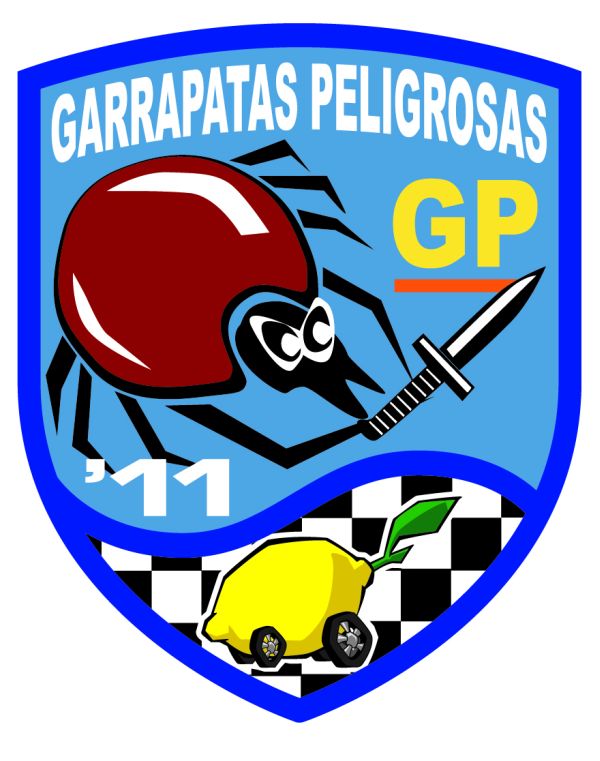 You can see all the 2011 event patches at the official LeMons site, but the images are too small to really make out the detail. Let's take a closer look at the creations of LeMons Perpetrators Jay Lamm, Nick Pon, and Jeff Glenn.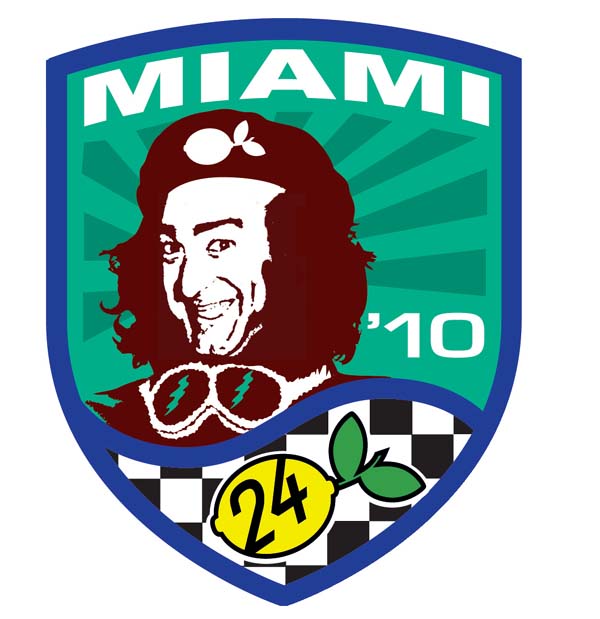 But first, we need to admire the patch for the Miami season-ender race, the patch that replaced the original Che Guevara-with-racing-goggles patch that so enraged 6 old Cuban dudes the entire state of Florida. Yes, that's Che Lamm!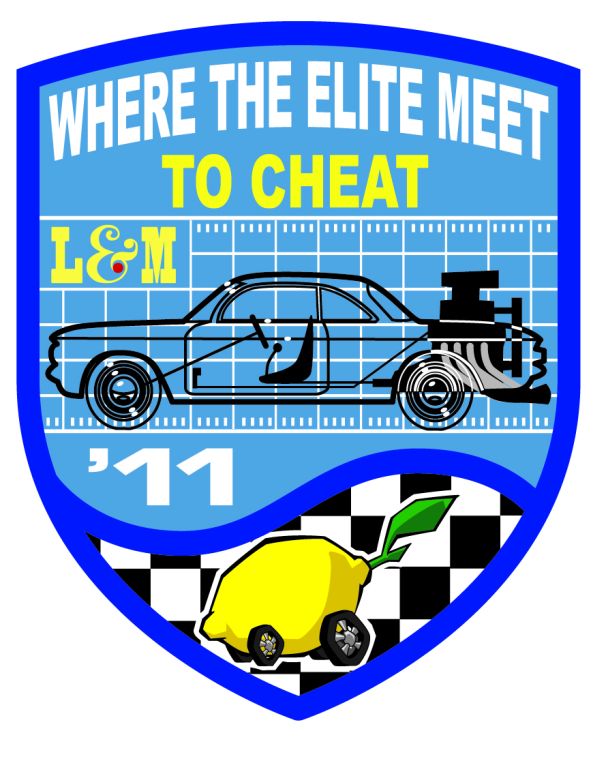 One of my favorite '11 patches is the one for the first-ever Charlotte Motor Speedway LeMons race. Hmmm… blown V8-powered Corvair… sounds like a great idea to me!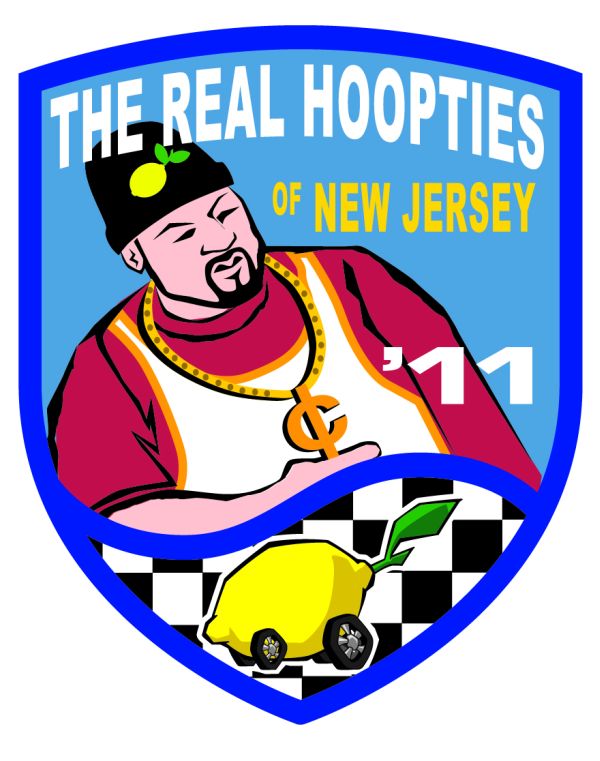 The Atlantic City race gets an appropriate patch; note the cent-sign medallion.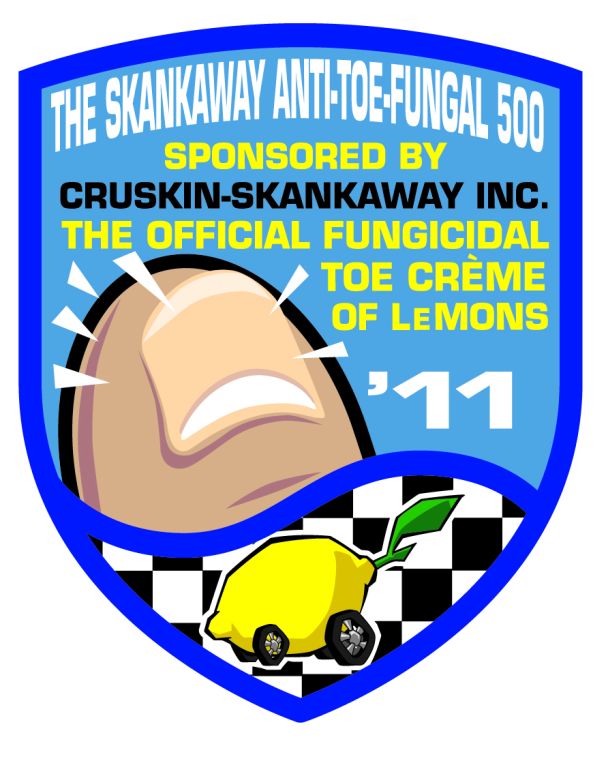 In honor of the glorious history of Sears Point, the Skankaway Anti-Toe-Fungal 500. And it goes on and on; check out the gallery below for all 24 patches. Collect them all!