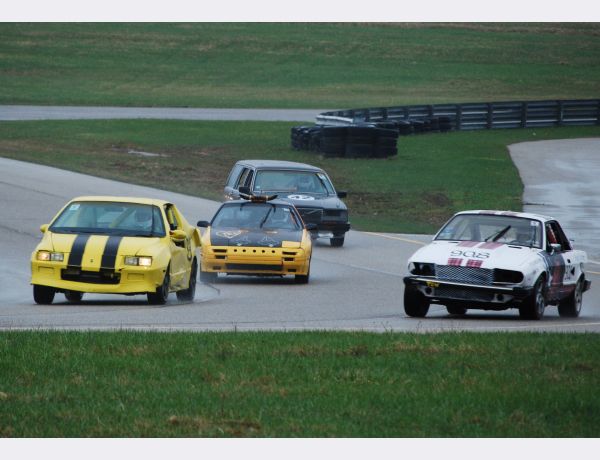 You can get a Miata into the good graces of the 24 Hours of LeMons Supreme Court by welding a Volvo 245 body onto it and creating a Molvo. No problem! But let's say you've got a 2006 Honda Civic— the newest entry in LeMons history— and you want to get through the BS inspection with zero laps? Only one thing to do: Civicmaro!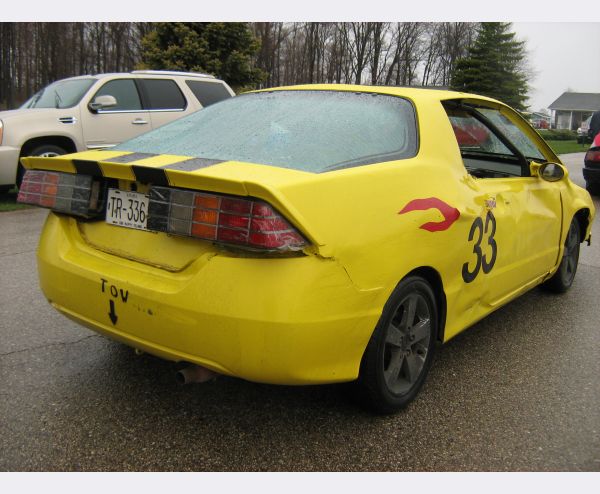 This Civic got into a horrific wreck and was pretty much rolled into a ball. Not a single body panel escaped unscathed, and the car came in at a very convincing sub-$500 price tag once the interior was sold off.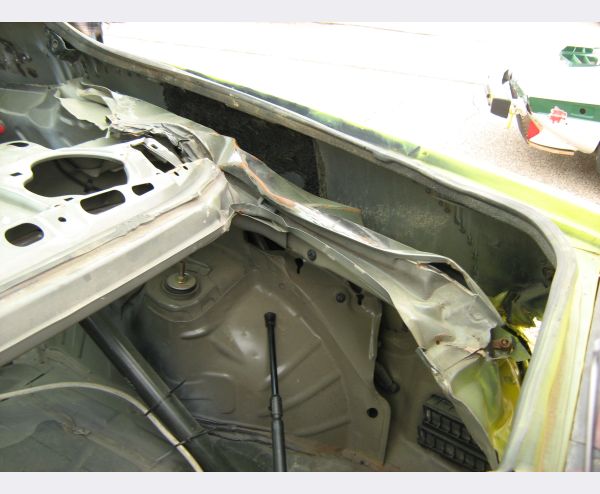 Then a third-gen Camaro body, or at least part of one, happened to be available to the Hard Drive Racing II team. In much the same manner as the Molvo, the Camaro body was welded atop the battered Civic's sheet metal.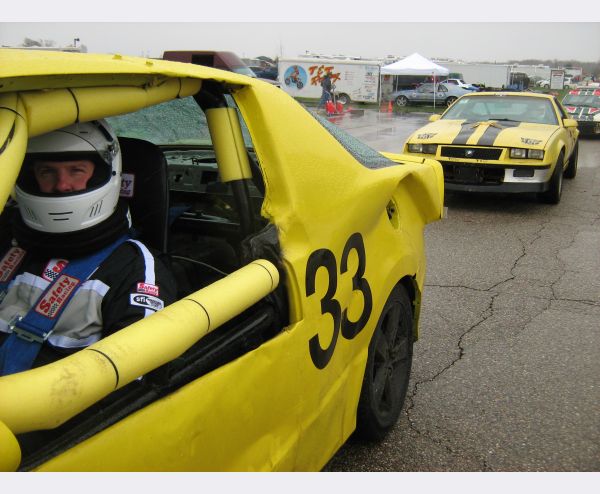 Looks just like the real thing!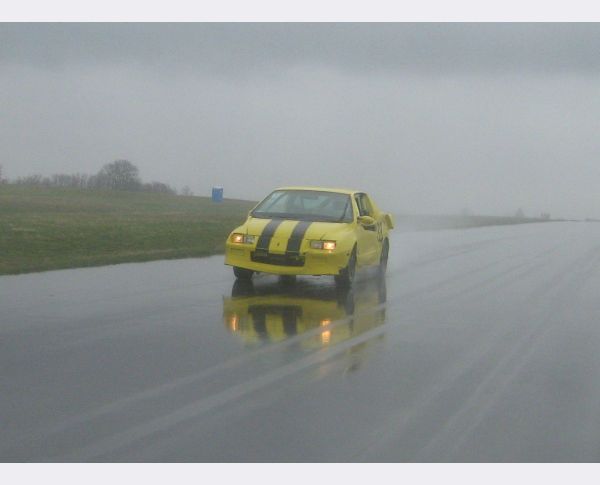 With all the extra weight and the automatic transmission, the Civicmaro wasn't exactly fast; the best lap time of 1:53.825 was about 10 seconds slower than the quickest cars at the Campaign To Prevent Gingervitis. The fairly clean driving, however, meant that the Civicmaro was good for 15th place overall.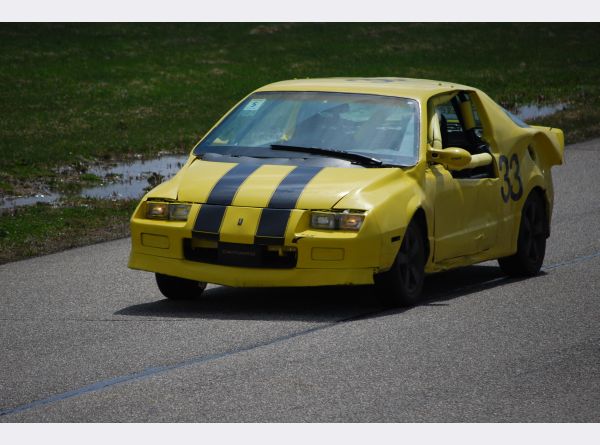 We'd love to see a team put a Civic body on a Camaro next. What could possibly go wrong?