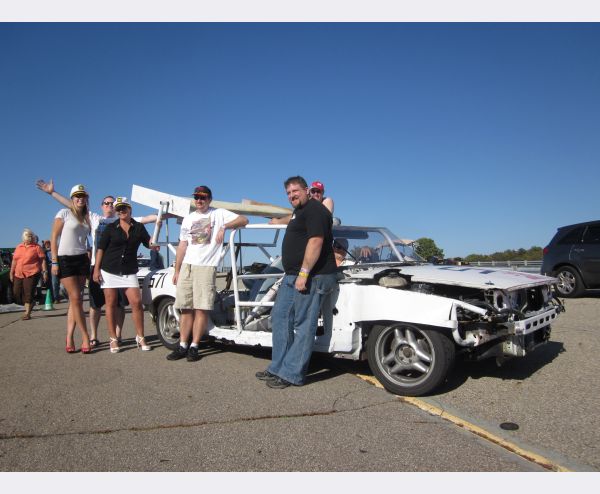 For the first time since the Sears Point race in March, we had beautiful weather for a LeMons race. To go with the sunny skies and low-70s temperatures, we had some excellently LeMonic entries (including this completely de-bodied Crown Vic)… and some total cheaters.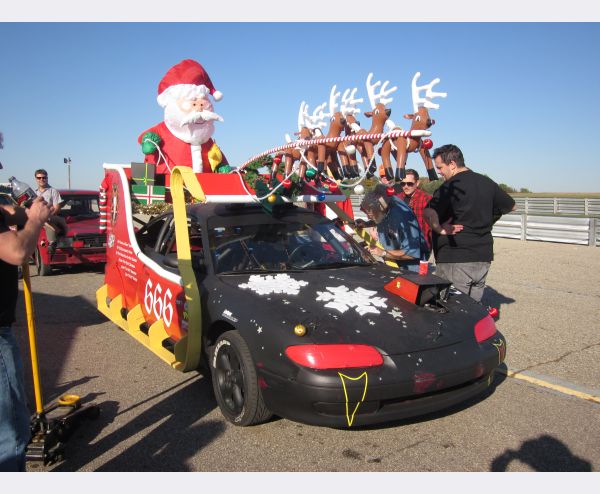 From the team that brought us the First Blood S-10 at the last Toledo race, here's the Sleigher Mazda. Yes, all that stuff is staying on for the race. Did I mention that this car has license plates and has been getting street time with this setup?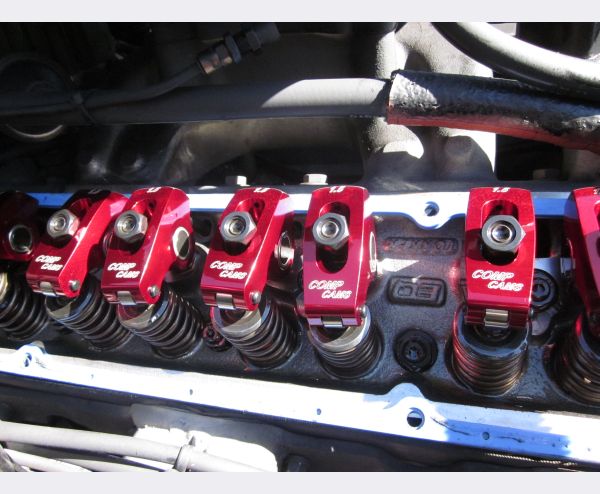 Question: If you work for Pratt & Miller, should you have hardware like this on your Camaro's so-called 305 engine? Answer: Yes… provided you don't mind getting triple-digit penalty laps. There were sad faces all around when we asked to look under the valve cover.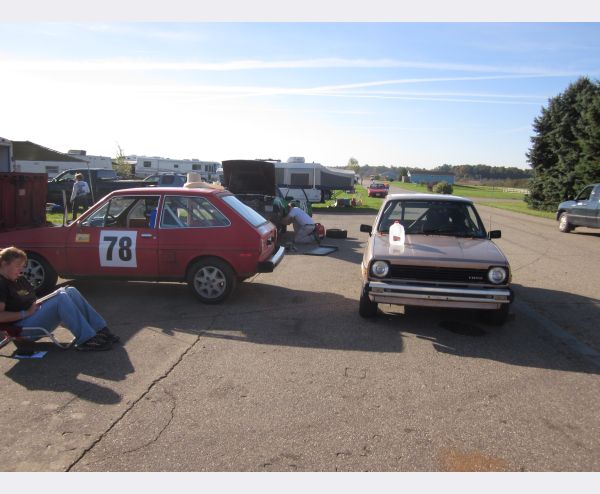 Instead of a total cheatmobile, why not make us happy with, say, a pair of early Fiestas?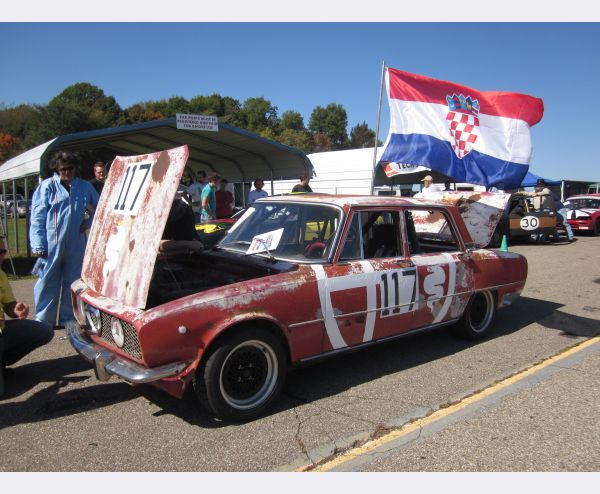 Or how about a Croatian Rally Championship '69 Alfa Romeo Berlina? Can you really find a Berlina for under 500 bucks? We're willing to suspend disbelief in this case.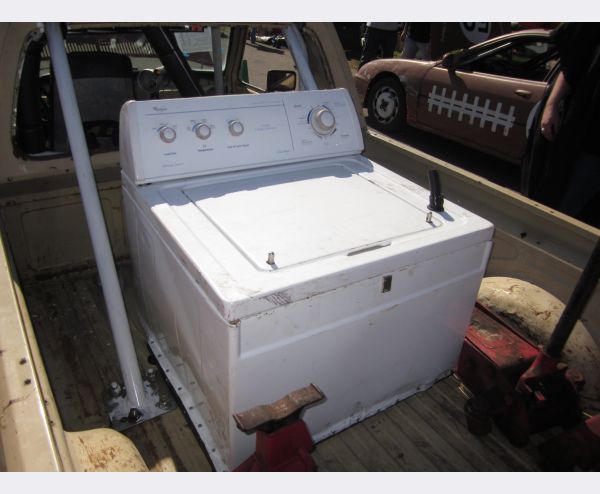 Here's one of the best fuel cell covers we've ever seen, mounted in the back of the first-ever LeMons Rabbit pickup.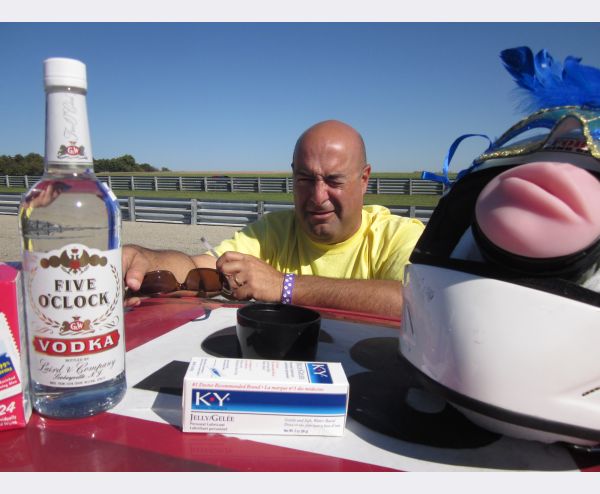 Don't try to bribe the Chief Perp with this stuff!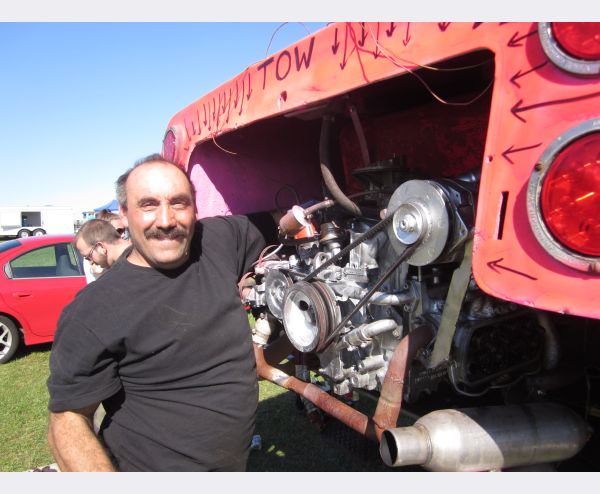 I begged the Morrow's Auto guys not to take their Wasserboxer-powered Bradley GT out for practice laps today. "It'll blow up for sure," I told them. "Save it for the race!" Did they listen? No! So, of course, the Wasserboxer grenaded after two practice laps. Fortunately, the team has several possibly good air-cooled VW engines ready to go.
That's it for now. Check in Saturday night for a recap, standings, etc. Go here for the complete Bull Oil Grand Prix BS Inspection Gallery.

LeMons Detroit Fall '10 BS Inspection Gallery