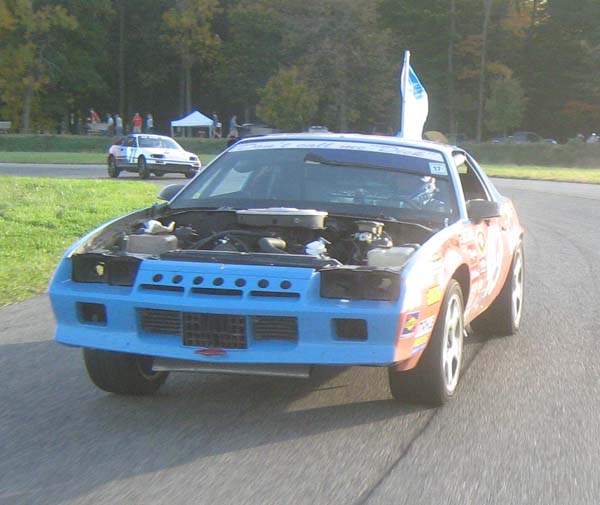 These guys have done pretty well in LeMons racing, not to mention that deal in France, but their gambit to distract us from their quasi-cheaty Supra with their outrageously cheaty Camaro has resulted in the second-ever exercising of the 24 Hours of LeMons claimer rule.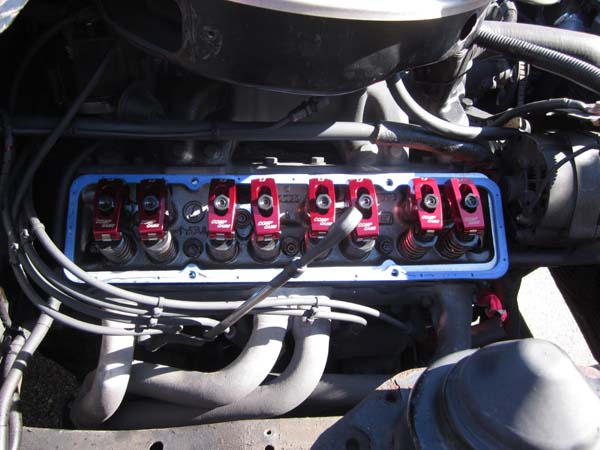 The first time that Señor Lamm glommed a LeMons car for $500, the team had informed him that they wouldn't be taking their drug-smuggling-bust-tainted Mercedes-Benz S600 home with them. In this case, the gentlemen from Pratt & Miller didn't exactly volunteer for the honor, if you know what I mean and I think you do.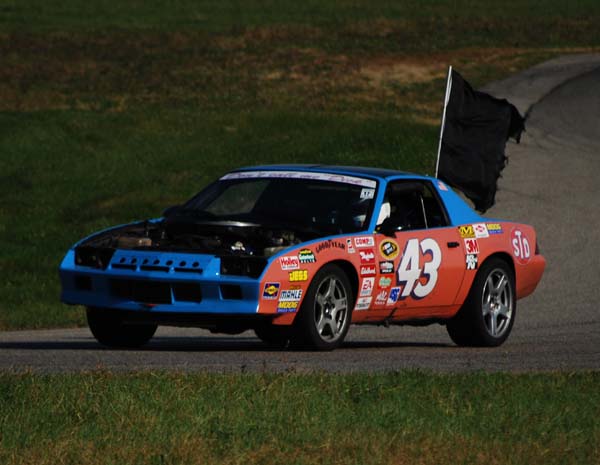 The LeMons HQ staff spent the weekend fantasizing about all the cool project cars that would be appropriate recipients for a 600-horse small-block Chevy engine, and various schemes for transporting the engine home (and disposing of the rest of the car, because who in their right mind wants a third-gen F body?) were discussed over drinks at the Screamin' Perch restaurant in South Haven.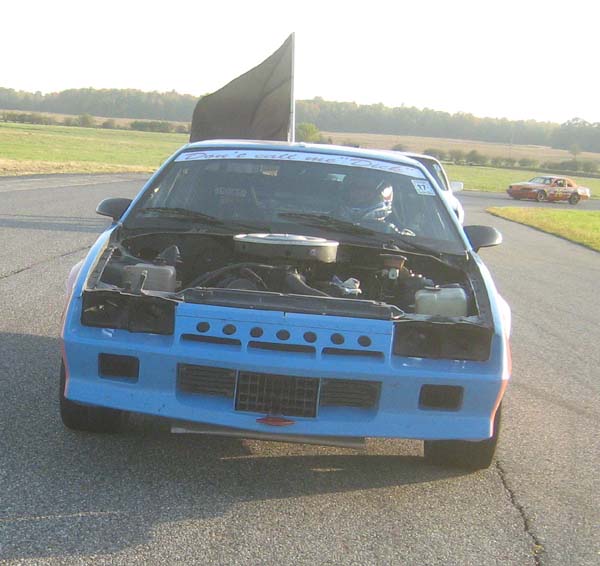 So, Jay announced the news at the awards ceremony after the race. He hasn't actually taken delivery of his engine yet— no doubt he's still shopping for a Bristol Beaufighter to receive it— and he hasn't figured out the shipping logistics yet (though we suspect Mike Austin and his shady Midnight Auto Supply buddies will be involved), but we're sure the P&M crew will be good sports about it. You figure they probably have a few more nice motors stashed away, no?