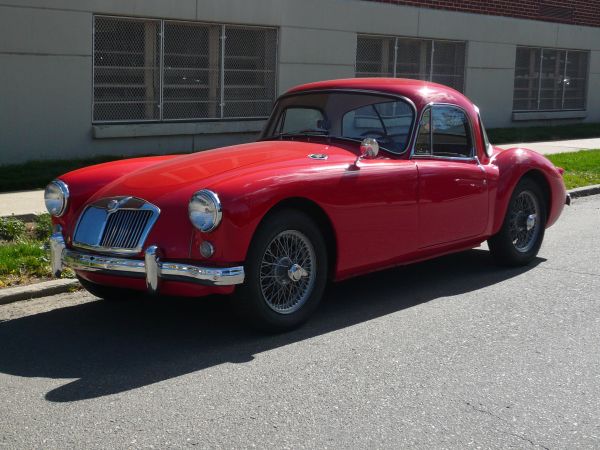 Sometimes I miss the burritos of Alameda, not to mention Lee Auto Supply, but the supply of interesting street-parked vehicles in Denver keeps the Down On The Street series up to Alameda standards. Here's a near-perfect MGA I found parked just a block from my house.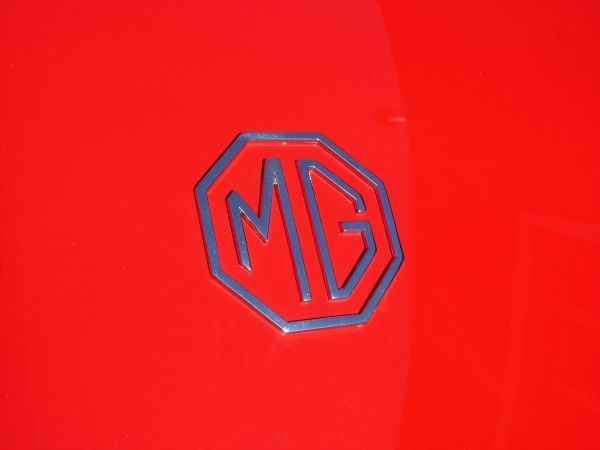 I found this car just across the street from the spot in which I photographed this '70 Cadillac convertible, so I'm wondering if both cars are owned by the same person. I'm guessing on the year, but I'm pretty sure I'm in the ballpark here.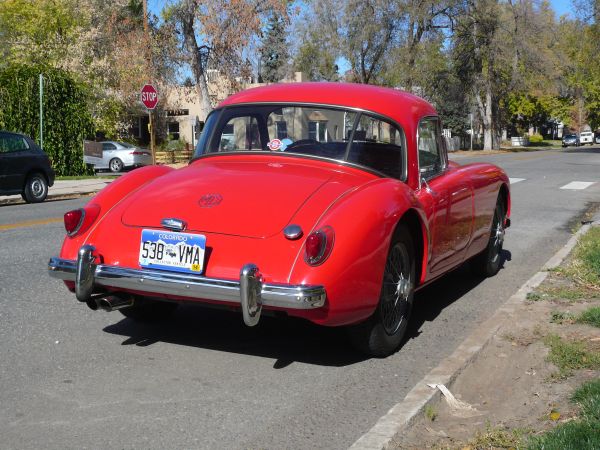 Imagine choosing between those two red devils every day! 5,000 pounds or 1,800? 472 cubic inches or 1500 CCs?