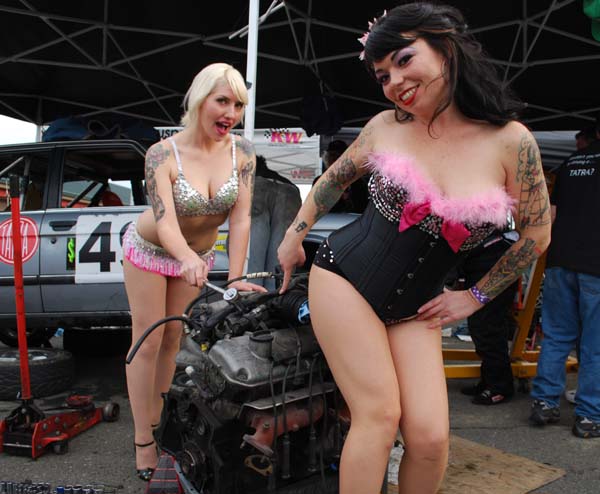 Four of the six 24 Hours of LeMons regions now have established champions, and they'd be entitled to have their trophies delivered in person by the LeMons Trophy Girls… only, like, that costs money! Instead, those winners will get their entry fees waived for the season-ending Fulgencio Batista Memorial 24 Hours of LeMons race in Miami. Let's take a look at the winners!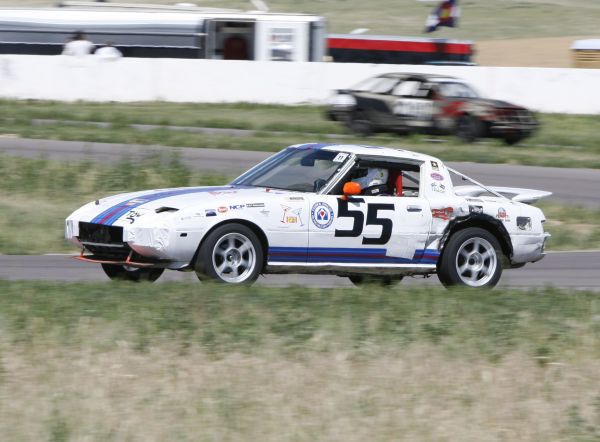 In the Mountain Region, the Ghetto Motorsports RX-7 gets the championship thanks to its win at the B.F.E. G.P. and the resulting 13 points. Yes, when the region only has one track and one race, winner takes all! Actually, a two-car team that finished, say, third and fourth would have beaten Ghetto Motorsports.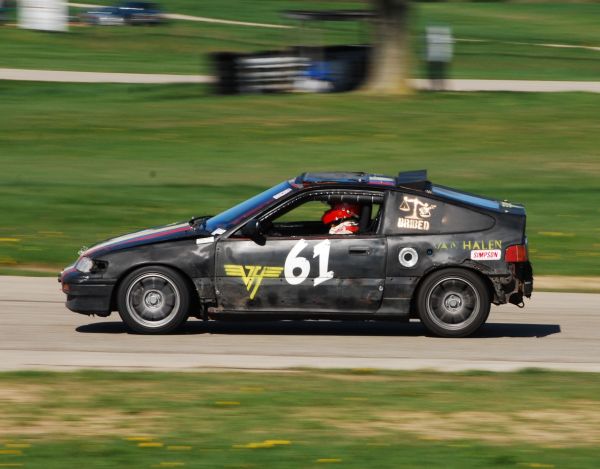 Clueless Racing, with 22 points, nails down the Midwest championship. They got 10 points for their win at the American Irony race, then grabbed another 12 thanks to their four starts (and three blown engines).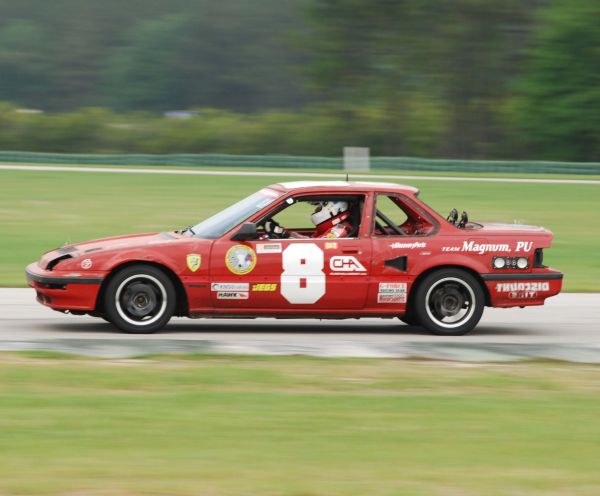 The battle for the South Region was hard-fought and won by the slimmest of margins. Magnum P.U. got 30 points and the win due to their single second-place and pair of fifth-place finishes. This was enough to edge out the rbankracing.com Saab 900 (with one first- and one second-place finish) by a single point, and enough for a two-point margin over the Super Troopers E30.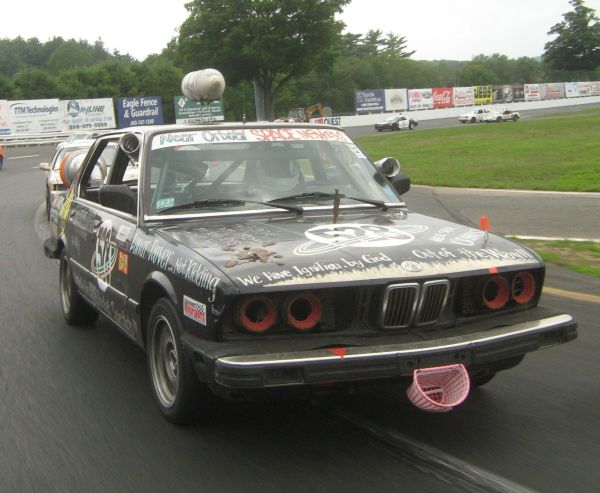 For the East Region, the 19 points earned by the Near-Orbital Space Monkeys and their 5 series, with one second- and one seventh-place finish, put them on top.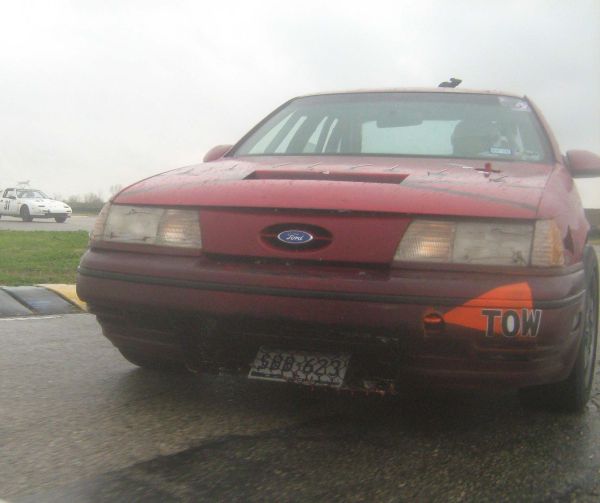 Meanwhile, things have become very interesting in the Gulf Region. The Red Rocket Ratnest Revival SHO team has 49 regional points, and the Race Hard Race Ugly E30 team— which often runs two cars— has 43 points… and there's one more Gulf race on the schedule! Both teams are signed up, so we'll see how that sorts out in a few weeks.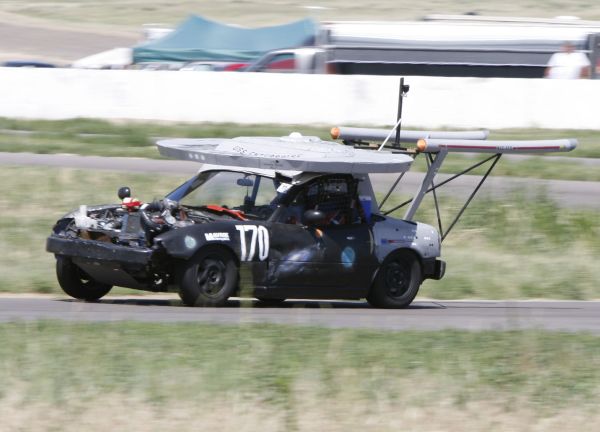 It appears that Eyesore all but has the West Region wrapped up; they've got 51 regional points versus POSracing.com's 36, and they'll be running two cars at the Arse Freeze-a-Palooza. If POSRacing enters multiple cars and then beats Eyesore with two or more of them, they can take the West. Otherwise, Eyesore takes the regional championship.