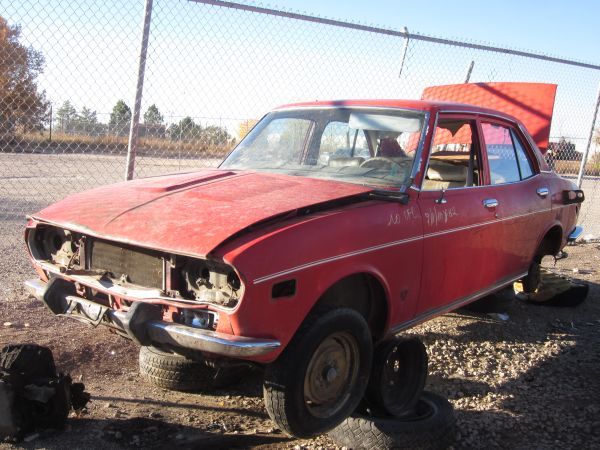 I'm reluctant to post these photos, because I know that this post is going to trigger three years of emails that read "saw ur mazd for sale howmuch pay to by it?" Ahhh, what the hell.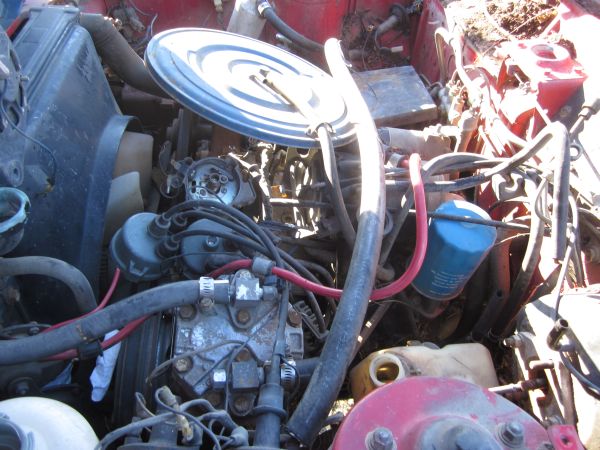 It took Mazda a few more years to really get the Wankel thing completely sorted out, so the early rotary cars had a bad reputation for sucking gas and eating apex seals. That makes the RX-2 and RX-3 extremely rare finds today. Here's one that will never see another highway.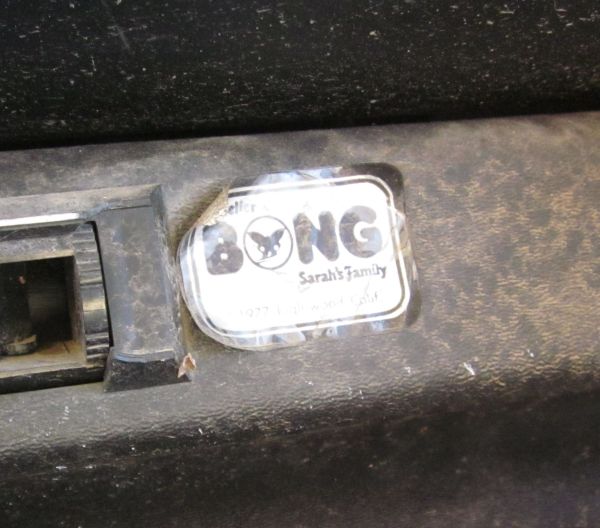 Check it out: a 1977-vintage Sarah's Family Bong sticker!
---
---