Because the Van Buren Boys brought zero documentation for their car, which was semi-cheaty (built 350, 4-speed, LSD 10-bolt, etc), they got a dozen penalty laps. However, this excellent racin' machine brought smiles to our faces every time we saw it over the weekend.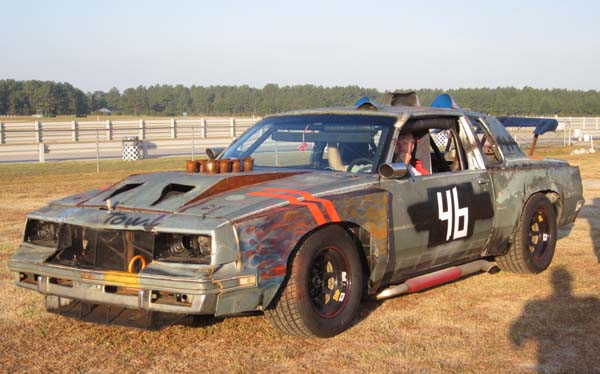 This was one of the quicker cars on the track, with a best lap time of 1:04.150 (the winner had a best lap of 1:03.614), but it suffered from the usual small-block-Chevy-in-LeMons maladies, not to mention frequent Penalty Box visits.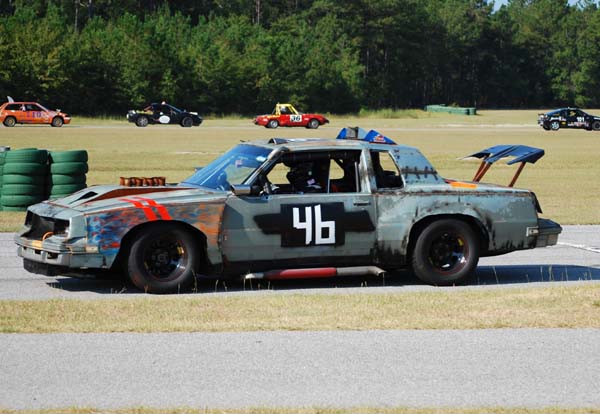 We get more GM G Bodies at CMP than at any other LeMons venue; we had three (two Chevrolets and this Olds).